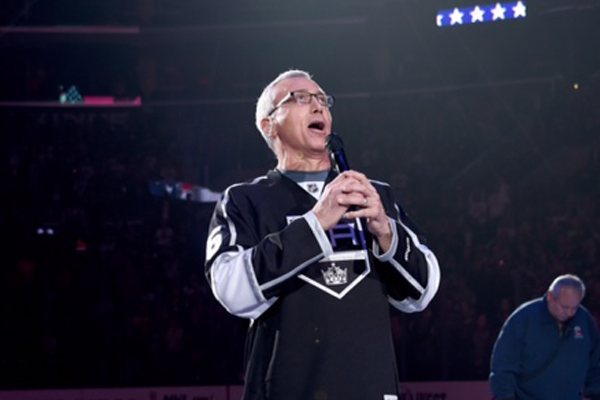 In case you missed it, Dr. Drew took center ice Saturday night at the Kings game to sing the National Anthem, and nailed it!
The crowd welcomed the host of Midday Live with their signature "Drew" chant as he was introduced and began to sing. And if you didn't know by now, Dr. Drew can sing!
Check out the video below.
Doctors have been right to be concerned that people with heart problems were avoiding the ER due to Covid-19… MORE