Matt Sczesny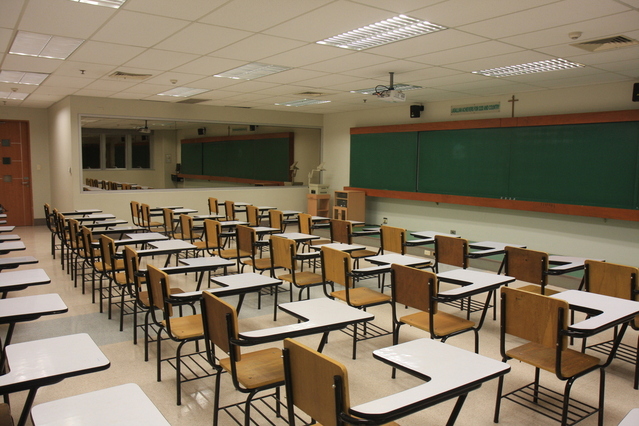 The Parkway School District gave parents their first chance to see the changes to the district sex education curriculum, which has sparked vocal opposition.
A curriculum open house was held at Parkway Central Middle School on August 29 so parents could read the text books and watch the videos which will be used in classrooms.
The new curriculum will teach older students about sexual consent and gay, lesbian, bisexual and transgender issues. There will also be lessons on sexting, online safety and sexual predators.
The majority of the parents say they are okay with the material.
"Let's face it, if we don't tell them they'll find out from their friends or some other means," said one parent.
But other parents complained the new curriculum sends the message that sexual activity is acceptable and does not emphasize abstinence enough.
"I'm going to have my kids take a separate health class outside of Parkway, it's just too much, too soon and it's not taking my kids into consideration," said another parent.
At a recent school board meeting parents asked the school board to hold a re-vote on the new curriculum, but the board said no. School officials told News 4 they hope giving parents access to the teaching material will clear up misconceptions about the sexual education curriculum.
The-CNN-Wire ™ & © 2016 Cable News Network, Inc., a Time Warner Company. All rights reserved.