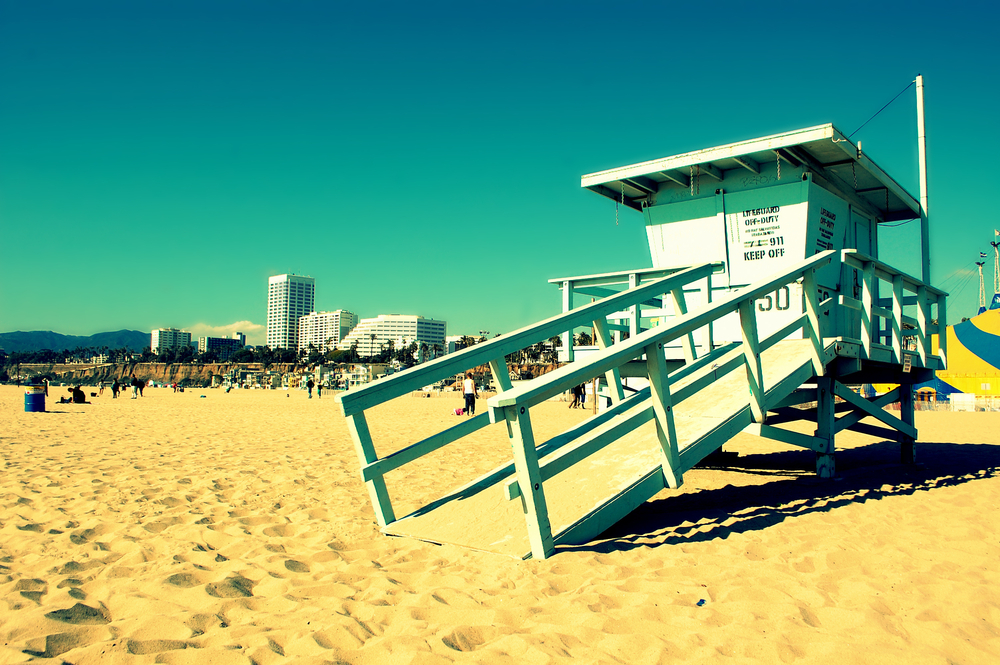 Venice may make a move to break away from Los Angeles. Nick Antonicello, Chairman of the Ad Hoc Venice Neighborhood Council committee on cityhood, says the separatist sentiments growing.
"The Neighborhood Council in Venice, for example, had an election back in June and almost three thousand people voted in that election. So there is a lot of interest. People in Venice consider them Venetians first, Angelenos second."
And there is precedence for independence.
"Basically, what's unique about Venice, Venice was a city at one time. It was incorporated on the 4th July, 1905 and was a city up until 1926."
He says his committee's job is to come up with some options for the paradise by the sea and its 27,000 inhabitants.
Basically, they boil down to four choices: Venice can remain as it is, an integral part of Los Angeles, become an unincorporated part of Los Angeles County, go to the state legislature to become a municipality, or apply to the Los Angeles Formation Commission for cityhood.
The latter option would require voter approval.
"There would be a referendum for Venice, an up or down vote, and then there'd be a separate referendum for the rest of Los Angeles saying, 'Would you like to stay or leave?' …. it's a long and winding road."
Antonicello was a guest on 790 KABC's McIntyre in the Morning Show with Doug McIntyre and Terri-Rae Elmer