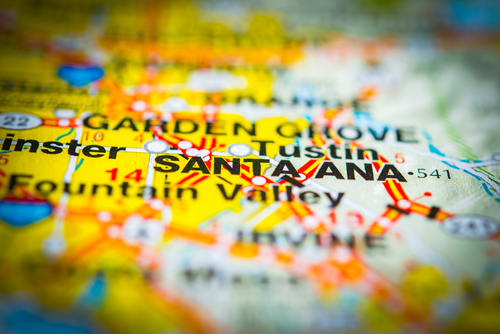 The city of Santa Ana isn't worried about losing any federal funding after declaring itself a sanctuary city.
The city could have lost grants for federal criminal justice programs, but the thing is…
"They were never receiving the two federal grants that have been discussed as potentially at risk if cities declared themselves as sanctuaries."
Professor of Law at UC Irvine Annie Lai says even if Congress tried taking away other federal grants from sanctuary cities.
"It would face limitations under the 10th Amendment."
Santa Ana is the first city in Orange County to declare itself a sanctuary. The city council is looking to make the resolution voted for on Tuesday into an ordinance next week.
—
James Rojas
Field Reporter
TalkRadio 790 KABC