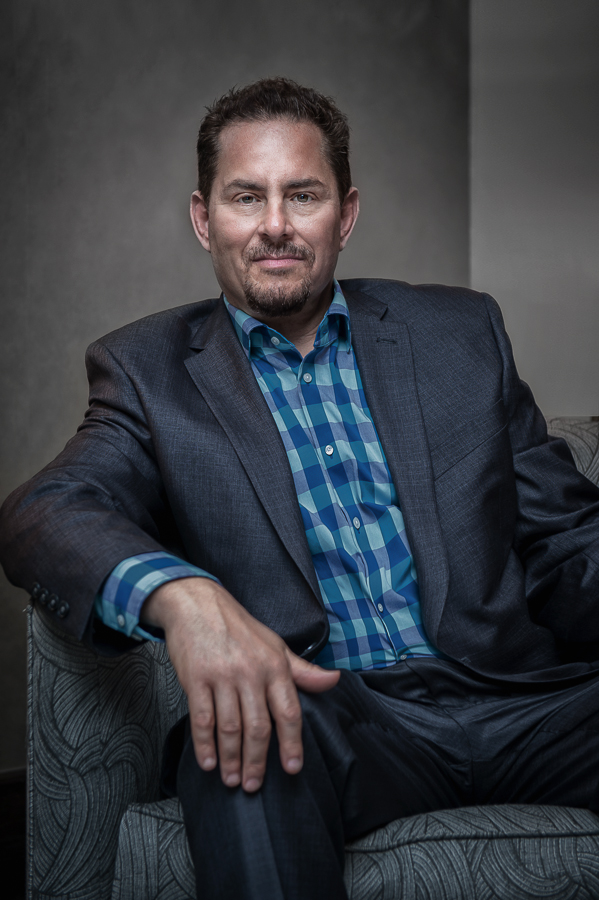 "Dr. G: Engaging Minds is a weekly one hour radio broadcast during which we address psychological issues that affect all of our lives," says Dr. G. "Every week, I will have the chance to speak with a variety of well-known guests from the worlds of entertainment, sports, technology, and business"
The show presents guests that share their stories, experiences, interests and beliefs on a wide range of topics. From humorous, to serious; from local to world issues.  The broadcast discusses how our guests have been affected personally, and how they are striving to make a difference.
Dr. G is a Clinical Psychologist, Author, Speaker, Executive Coach and Entertainment Consultant.
Learn more at: www.DrGluss.com
THIS WEEK ON DR. G: 
Dr
. 
G
 welcomes Carlos Amezcua and Lisa Remillard from the fun and informative morning show "Carlos & Lisa" on BeondTV and KDOC.  They'll talk about their journey of creating the BeondTV platform, the future of the streaming network and their long-time creative partnership on the air.