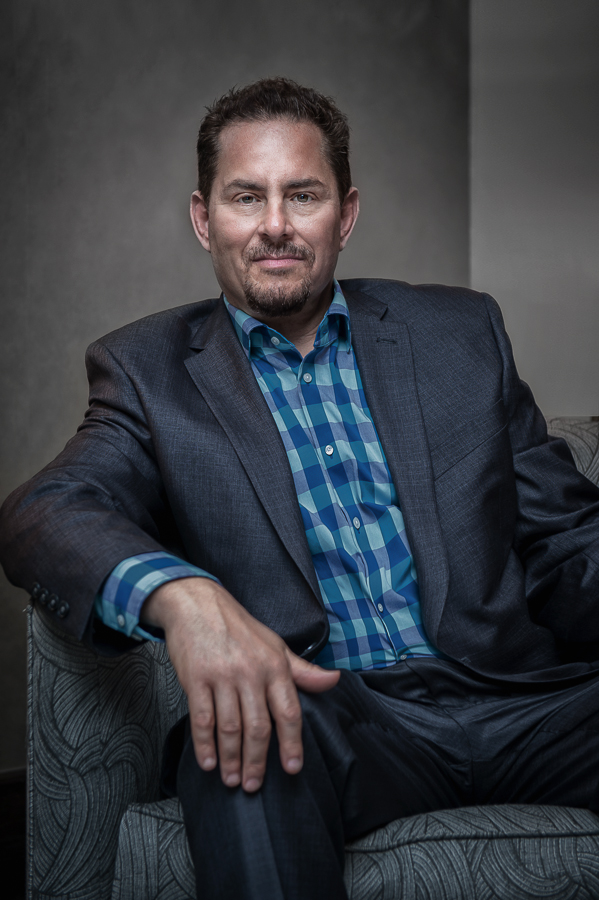 "Dr. G: Engaging Minds is a weekly one hour radio broadcast during which we address psychological issues that affect all of our lives," says Dr. G. "Every week, I will have the chance to speak with a variety of well-known guests from the worlds of entertainment, sports, technology, and business"
The show presents guests that share their stories, experiences, interests and beliefs on a wide range of topics. From humorous, to serious; from local to world issues.  The broadcast discusses how our guests have been affected personally, and how they are striving to make a difference.
Dr. G is a Clinical Psychologist, Author, Speaker, Executive Coach and Entertainment Consultant.
Learn more at: www.DrGluss.com
THIS WEEK ON DR. G: 
Award-winning writer, director and producer Alison Reid joins Dr. G to share her thrilling and heartwarming documentary The Woman Who Loves Giraffes. Alison has had a remarkable path to the directors chair through stunt coordination, and she formed Free Spirit Films to produce projects diverse in genre but similar in their exploration of the human spirit. 
Dr. G welcomes the extraordinary Anne Innis Dagg, "The Woman Who Loves Giraffes". Anne has received worldwide recognition for becoming not only the first person to study giraffe behavior in the wild (1956), but also the first person to study any wild animal behavior in Africa. Not only is she a champion of animal rights, but a feminist activist for women's rights.